"Excellent work beyond all praise!"
Please, relay our deepest appreciation to Tasha and the Team for the tremendous work done. We will certanly be in contact should there be any need for your services. Stay blessed!
Myola Plantation Villa Fiji Manager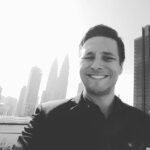 "It fits our needs perfectly. Needless to say we are extremely satisfied with the results"
Our ballrooms needed a proper clean after a long break in no use – Pacific.cleaning did outstanding job bringing carpets to spotless clean and like new. Difference of day and night. Professional and courteous service. Highly recommended.
Hotel Manager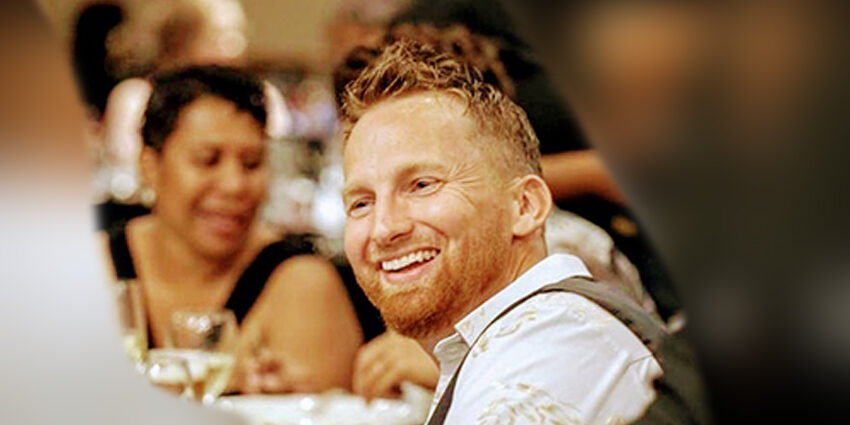 "Thank you for high service standards and being there for us when we need you. Family like service!"
From company car interior detailing to public area furniture cleaning – Pacific.cleaning did impressive job for us. No Fiji time and very cost effective!
Owner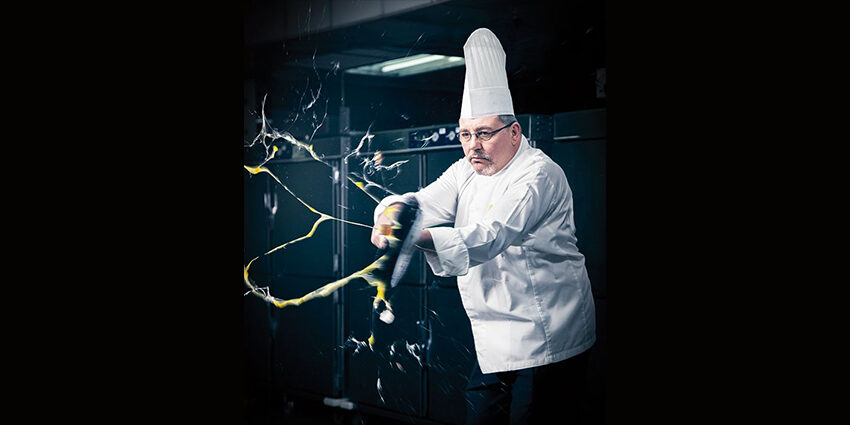 "Not able to tell you how happy I am. I would like to thank you for your outstanding service"
My kitchen equipment required restoration – Pacific.cleaning did the job on time and to my satisfaction. Plus I got few units restored complimentary – what a great value adding benefit!
Chef-Patron-Entrepreneur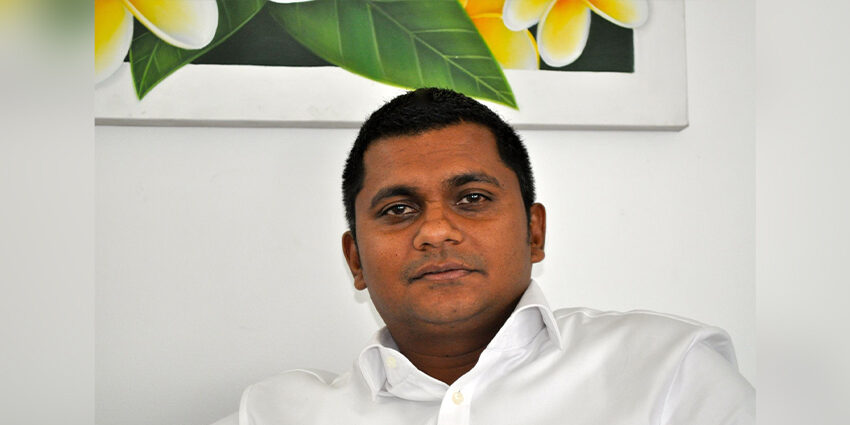 Well done team Pacific.cleaning! Our office looks much better with spotless carpets!
Job was done faster than expected and within our budget. Sharp and efficient.
Group CEO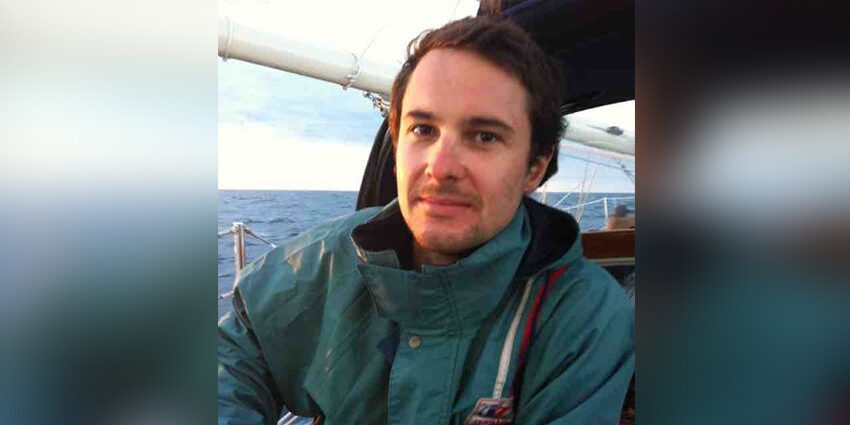 "As always, we had a great experience with Pacific Cleaning"
Each step from the initial planning to completion was a breeze, always on time and within the budget. I look forward to continuing to work together
General Manager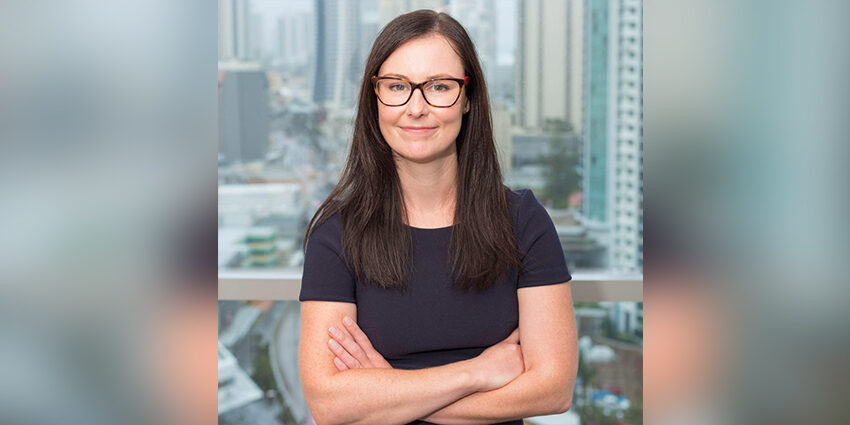 "I wanted to take this opportunity to thank you for the excellent service your company provides. Exactly what we've been looking for"
Our main lobby façade required cleaning. Pacific.cleaning did great job on timely manner leaving us very satisfied with the outcome. Highly recommend their services
General Manager